Peace of mind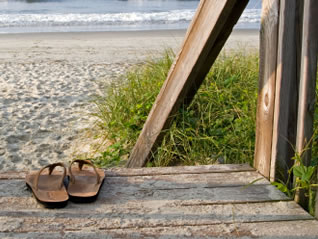 With the majority of storm damage coming from wind driven rain, Storm Solutions® systems provide superior protection of your home and valuables. Minimize the loss of use or loss of revenue from your home or business due to storm, wind, or water damage. SSI's innovative products are easy to store, deploy and remove. Receive significant premium reductions from most insurance carriers and a reduction and/or elimination of the deductible in case of loss (in many cases covering the total cost of Storm Solutions® deployment).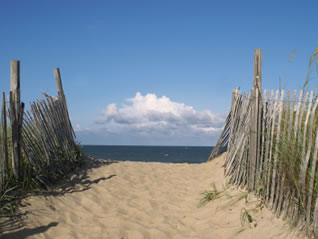 Nothing can replace the loss of decades of memories established in a home or efforts invested into building a business.
Storm Solutions® line of advanced hurricane, storm, wind and rain mitigation products are engineered to protect homes and businesses, including those valuables contained within them. Avoid losing the use of your home or business for seasons or even years as storm-related damage is repaired.